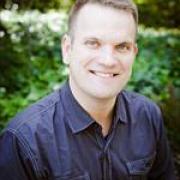 Mallory Johnson, PhD
I am a licensed clinical health psychologist, whose research has focused on understanding, measuring, and improving the health of patients with chronic diseases such as HIV. My program of multidisciplinary collaborative research is focused on improving HIV treatment outcomes through patient empowerment. My teaching mission is primarily achieved through my mentoring of early career investigators. I am the Co-Director of the NIH-funded Center for AIDS Prevention Studies (CAPS) and am Director the the CAPS Developmental Core.
In 2020, I also took on the role of Co-Director for the UCSF Center for AIDS Research (CFAR), for which I oversee the Developmental Core.