Leaving a Legacy of Invaluable Contributions
In July of 2022, after 45 years of research and service committed to the social, behavioral and policy sciences, Dr. Nancy Adler stepped down as the Director of the CHC. Nancy's commitment to the health of all people continues in the next generation of scholars inspired by her work.
Adler's Renowned Accomplishments
Dr. Nancy Adler is a distinguished Lisa and John Pritzker Professor and Vice Chair of Psychology in the Departments of Psychiatry & Behavioral Sciences and Pediatrics at UCSF. She is also the Director of the UCSF Center for Health and Community, and the National Program Office of the Robert Wood Johnson Foundation's Evidence for Action Program, which supports research on population health and health equity policies and programs. In addition to directing the MacArthur Foundation Research Network on Socioeconomic Status and Health for 15 years, Dr. Adler is a world-renowned social scientist who has published over 250 peer-reviewed articles. Her outstanding contributions have been recognized with numerous awards, including the Chancellor's Award for the Advancement of Women in 1995, the Lifetime Achievement in Mentoring Award in 2009, the Holly Smith Award for Exceptional Service to the UCSF School of Medicine in 2014, the Faculty Research Lecturer in Clinical Sciences in 2015, and the J. Michael McGinnis Leadership Excellence Award in 2020.
Research Articles by Nancy Adler, PhD
Accolades From Colleagues
Congratulations On Your Retirement
On behalf of the faculty and staff at UCSF Center for Health and Community, we extend our sincere congratulations on your retirement. Your exceptional contributions and achievements have been instrumental in the success of the center, and we wish you all the best in this next chapter of your life.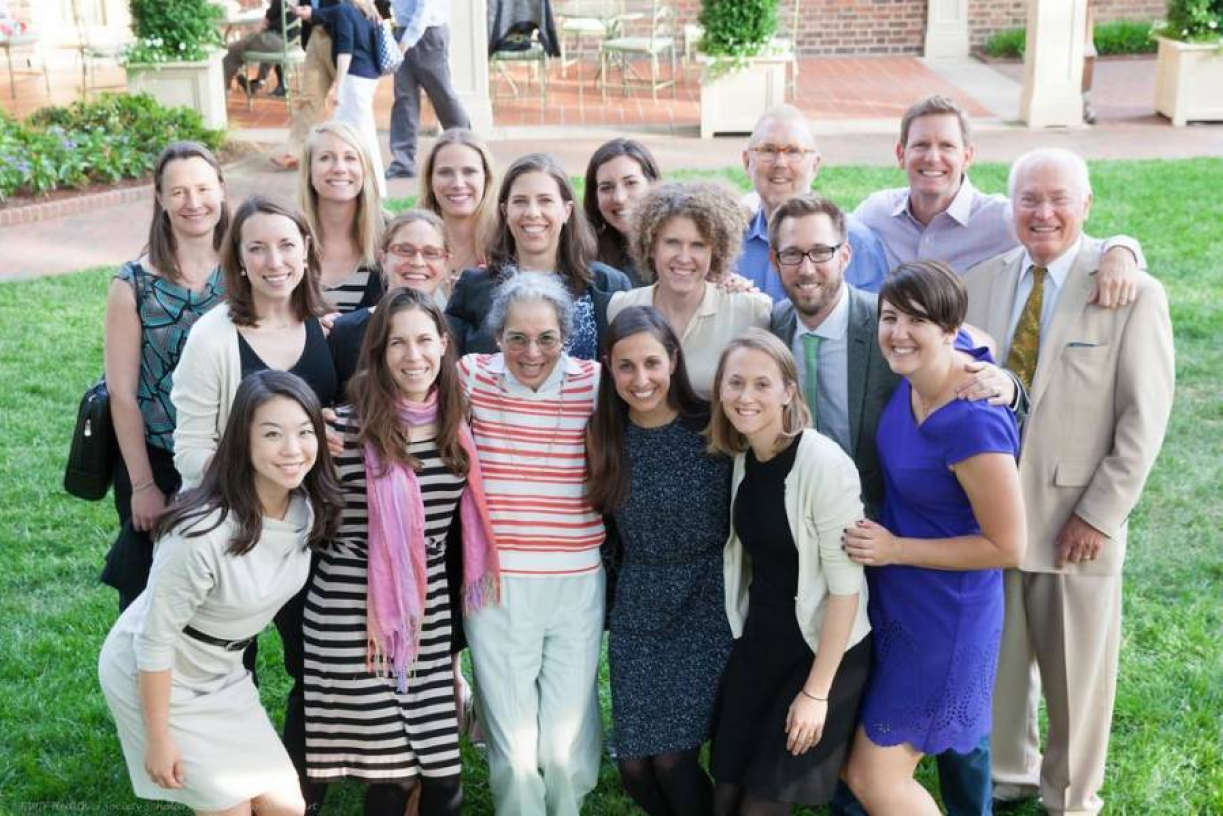 A Farewell Gift
As part of our parting gift to Dr. Adler, members of the CHC community contributed to this Word Cloud, adding personal descriptors that reflect the impact she's had in our lives.